Endorsers
Startseite
Jimmy Sims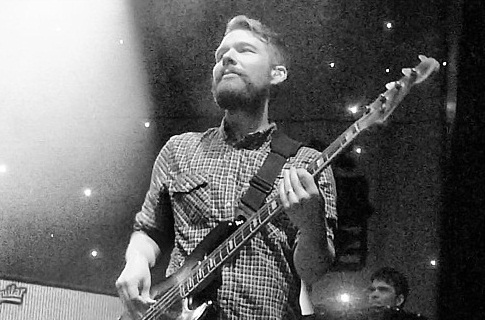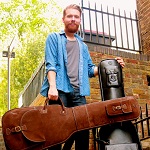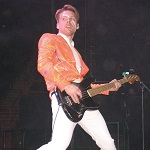 Jimmy Sims has played bass with the likes of Mika, The Saturdays, Judie Tzuke, James Morrison and Girls Aloud.

He likes instruments made by legendary companies Fender and Music Man and uses amps and cabs by Aguilar, Ampeg and Ashdown. If the mood takes him, Jimmy loves to add a little effect here and there to his bass sound, e.g. he really enjoys the sound of Electro Harmonix pedals.

Jimmy is currently on tour with Amy Macdonald and is promoting the self titled first album from his own band Good Cop.
http://www.jimmysims.com