Endorsers
Startseite
Keith Duffy - The Corrs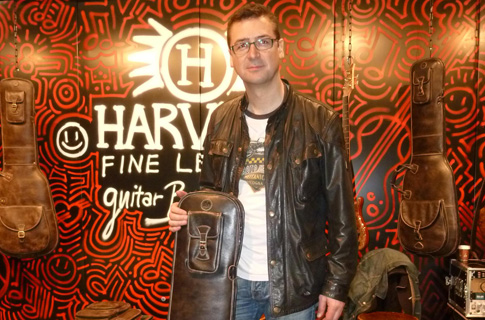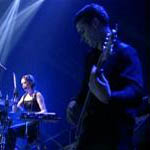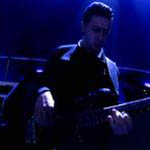 Keith Duffy is an Irish bass guitarist, best known for his long-standing support role in the folk-pop band The Corrs. He was born Keith Arnold Jacques Duffy on 2 June 1966, in Drogheda, County Louth, Ireland. He comes from a very musical family and his first instrument wasn't the bass, but the saxophone. He played it for nine years.
From 1990, he played bass with Commitments star Andrew Strong for four years and then toured with The Commitments band for a year. One day in 1995 he got a call from manager John Hughes who asked Keith to play bass guitar for The Corrs. That's where it all began! He has accompanied The Corrs on all of their tours ever since and played on many of their studio recordings.
Keith loves four and five string bass guitars. He has his own small collection back home in Ireland and takes his favourites with him when he's touring. However, when it comes to songwriting, he does just the bass lines and the rest of the songs are done by Sharon, Caroline, Andrea and Jim themselves. His big solo is at the beginning of "Paddy McCarthy" while the song is played live. It's there where he shows the audience what he is capable of – apart from laying down a reliable and super enjoyable heavy bottom for all of the songs!
Keith also recorded bass on Bernard Fanning's (of Powderfinger) solo album "Tea & Sympathy" in 2006.