Endorsers
Startseite
Nicolas Fiszman - Sting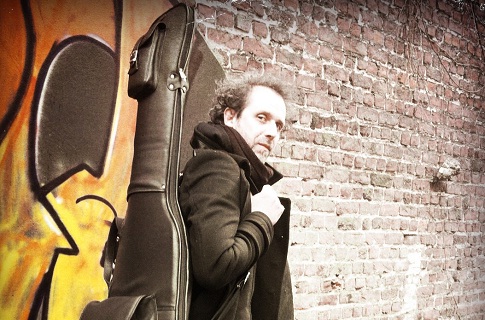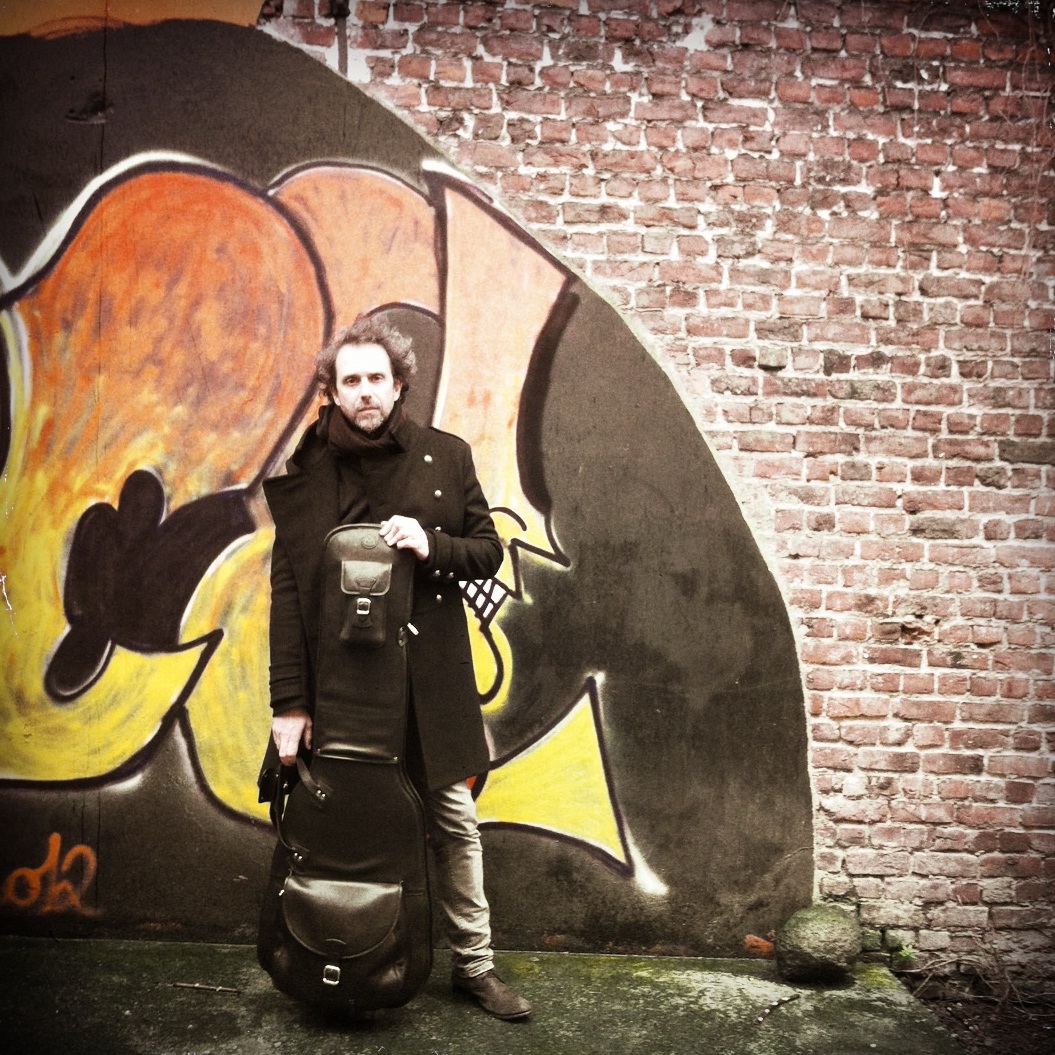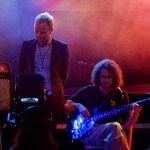 Nicolas (born 19/07/1964) started playing the guitar at the age of 6. He later studied "folk guitar" with Belgian guitarist Benjamin Bertrand. At the age of 11 he started studying "modern jazz guitar" with Jazz guitarist Philip Catherine. He got his first bass aged 13 and right away started to play with with several artists like Ph. Catherine, L. Corryel, belgian group "Cos", belgian singer Maurane and also joined the Christian Escoudé Quartet as well as the Ph. Catherine Quartet with american sax player Charlie Mariano and indian percussionist Trilok Gurtu. At the age of 20 he became the bassplayer of Jasper van't Hof's Pili Pili Band with singer Angelique Kidjo.
Meanwhile he also started a career as a studio musician and since then, has been involved in hundreds of recordings.
At 22 years he started a career as musical producer and worked with Viktor Lazlo, Isabelle Antena, Jasper Van't Hof's Pili Pili, David Linx, Maurane, Marka, Geoffrey Oryema, Harlem Gospel Choir, Cheb Mami, Johnny Clegg, Henri Salvador and many more.
Ever since 1991 he also got involved as a composer, arranger and producer with african female artist Khadja nin and as soundtrack co-composer with Eric Serra on the MGM's feature films "Rollerball" and "Bullet Proof Monk".
Nicolas has also been working live or in the studio with artists such as Didier Lockwood, Alphonse Mouzon, Jacques Higelin, Alain Bashung, Dissidenten, Raoul Petite, H.F. Thiefaine, Luca Carboni, Zazie
Trilok Gurtu, Rupert Hine, James Ingram, Johnny Halliday, Patricia Kaas, Manu Katché, Joe Zawinul, Sting, Benjamin Biolay, Keren Ann, Charles Aznavour, Julio Iglesias and many others...
He has been a member of the Dominic Miller Band since 2005.
http://www.myspace.com/nicolasfiszman