Utility Bags | back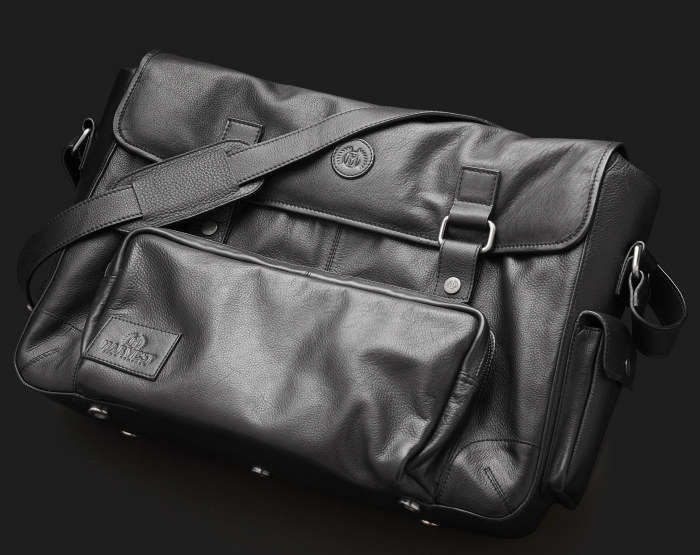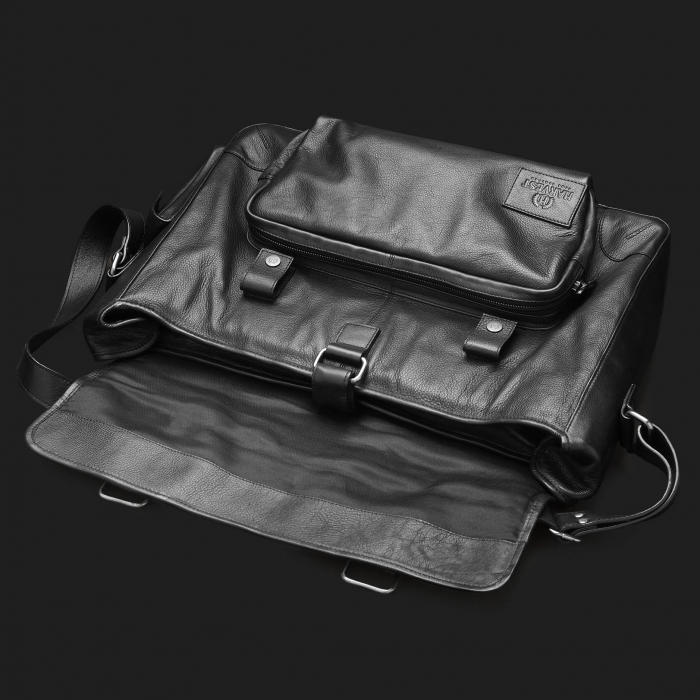 Utility Bag for 19" Amps and more in Top Grade Nappa
Art.No.: 40 001 0017 / 999 Black
This bag is made out of the same top grade nappa leather we use for our Bass Bags.
It is especially useful for distortion pedals like the Boss RC-50 Loop Station, special-effect machines, computers or flat Amps ( Digital Endstufen ) up to 19 inches.
The internal measurement is 50cm x 30cm x 12cm .
Inside you will find a special pocket for your mobile phone or tuner.
On the outside is a big pocket for cables, electric cords or other utensiles. The pocket is easily opened and closed with a durable zipper.
The adjustable straps fit in your hand or open for shoulder carry.